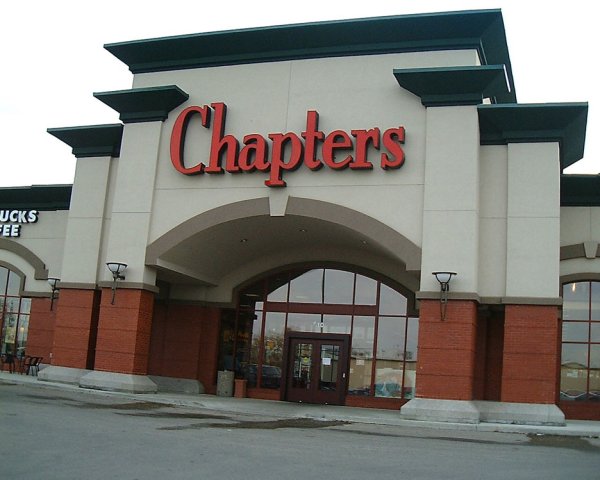 CLICK HERE to go to Chapters Canada and use OLAUG11 when checking out to get a $5.00 Discount. Thank You Wally2009 for sharing.
"/>
CLICK HERE to see what Chapters/Indigo Canada have on sale over Sping Break. Save up to 53% OFF on Books, Games, Music and Movies.
Expires: No Expiry Date chapters deal, chapters deals, chapters-, Games, indigo, movies, Music, off, save on books, save on games, save on movies, save on music, see-what, sping
Raise your hands if you love Chapters!
Expires: No Expiry Date all-online, chapters-, chapters.ca, extra-savings, facebook5, hands-if-you, img-class, little, more-via, super-awesome-, will-save, you-love