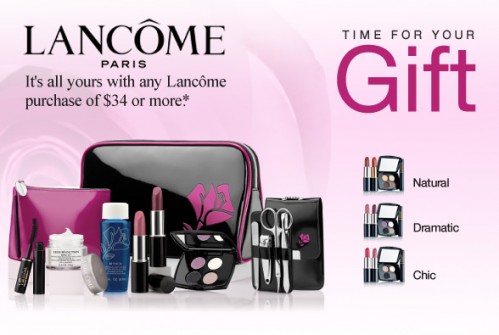 Sears Canada will be having an awesome Lancome gwp when you spend $34 of more August 25th- September 16th.
Expires: No Expiry Date but-want, forum, gift, great, img-class, lancome, our-great, posted-on-the, remind-readers-, the-forum, the-gift, you-spend
In the upcoming Smart Source this weekend
Expires: No Expiry Date a-fair-amount, covered-for, fair-amount, forum, free coupon, free-purchase, great-chance, regular, smart, the-multiple, upcoming, weekend
What the only thing that get us through a hard Canadian winter? Roll up the rim to win!