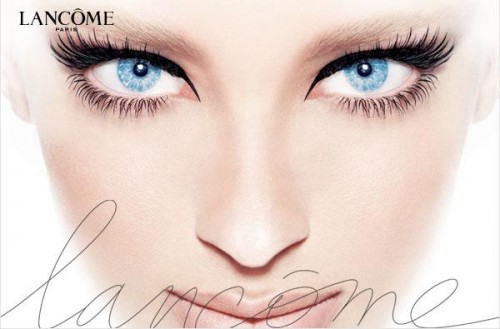 Until October 31st shop Lancome Online and receive FREE Shipping on ANY size order. Use coupon code: OCT11 at the checkout Thanks TrixyLuxx for this deal!
Expires: No Expiry Date and-receive, checkout, free, lancome, lancome-online, oct11-at-the, october, online-shopping, size-full-wp-image-41010, size-order-, trixy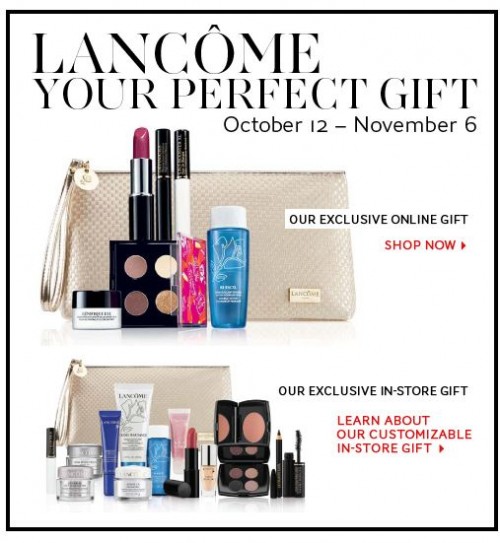 The Bay has a really nice Lancome GWP when you spend $34 or more.
Expires: No Expiry Date a-really-nice, going-in-store, great, ladies-you, lancome, order-it-online, picture, store-if-you, the-snooty, thebay.com, valued-at-over, varies-online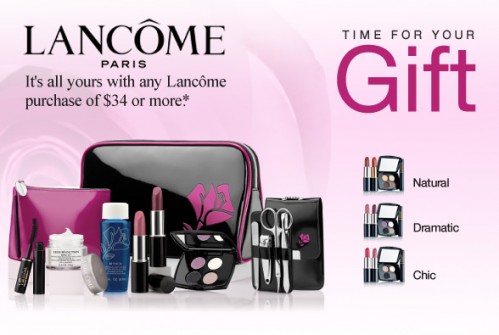 Sears Canada will be having an awesome Lancome gwp when you spend $34 of more August 25th- September 16th.
Expires: No Expiry Date but-want, forum, gift, great, img-class, lancome, our-great, posted-on-the, remind-readers-, the-forum, the-gift, you-spend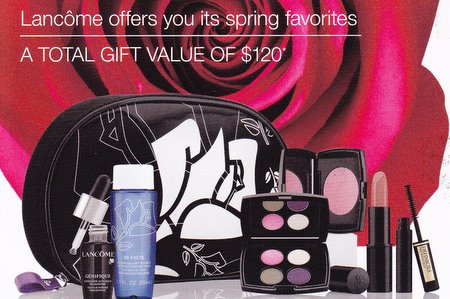 Shoppers Drug Mart Canada is offering a 7 piece free
Expires: No Expiry Date color, color-design, course-it-comes, customer-while, genifique-youth, lancome, makeup-remover, more-on-lancome, shoppers--, skin-care, supplies-last-