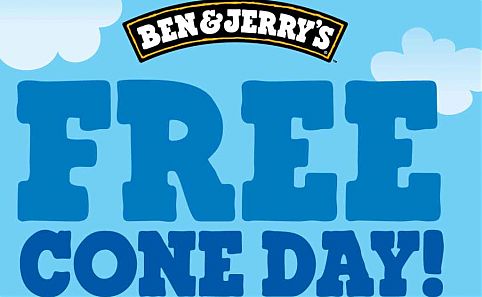 Ben and Jerry's is having their annual Free Cone Day on April 12, 2011!
Expires: No Expiry Date a-location-near, a-website-and, annual, check-out-the, even-encourage, facebook, free, freebie, great, having-their, jerry, usa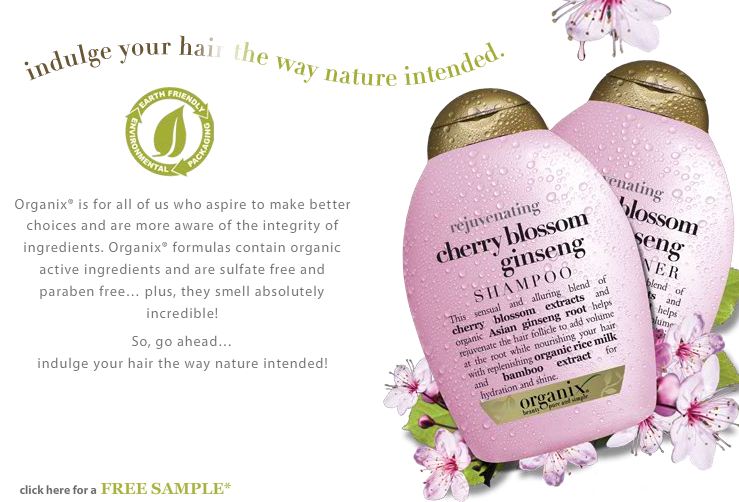 Organix is offering a free sample of their shampoo and conditioner. The samples are available to the USA and Canada. I had no trouble imputting my address which was nice. I didn't leave a space in my postal code. Unfortunately they've kind of made it like a "lottery" and 1000 names will be randomly sent a sample.